Agriculture – sustainable solutions for your crops
In agriculture, it's important to reconcile commercial and ecological considerations –especially with regard to soil fertilisation. With ReFood and Bioiberica organic fertilisers and crop protection products, we offer you high-quality solutions for improved growth and plant health. At the same time, our products help to protect natural raw material resources by being made from organic by-products.
What we offer
DynAgro is an organic NPK fertiliser produced from food residues during biogas production. As such, it closes the nutrient cycle in agriculture and also improves plant growth due to its high nutrient content. Since, unlike with mineral fertilisers, neither enormous amounts of energy nor scarce resources such as phosphorus are consumed in the production process, the fertiliser made by our ReFood business segment is particularly sustainable and environmentally friendly. The fertilising effect of DynAgro has been confirmed in container and field trials, e.g. in association with the Thuringian State Institute for Agriculture.
Bioiberica likewise offers a broad portfolio of plant health products within the SARIA Group. They include plant protection products as well as efficiency-enhancing additives for fertilisers, but also biostimulants that support the resistance and recovery process of plants to abiotic environmental influences. All products are manufactured in environmentally friendly processes and are based on biological raw materials and the recycling of by-products. Farmers are thus provided with sustainable and innovative solutions to increase yields, improve quality parameters and reduce plant stress.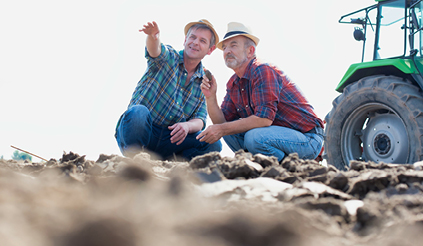 If you are interested in our DynAgro organic fertiliser, please contact our experts at ReFood. More information about our other plant health products can be found at Bioiberica.
The SARIA Group not only offers you great products, it also delivers sustainable solutions for a broad range of businesses. We produce climate-friendly biogas for generating green electricity and other uses. The production of biodiesel in conjunction with SARIA subsidiary ecoMotion involves used frying oils as a central component of our sustainability efforts. The 322 million litres of biodiesel we produce each year lead to annual CO2 savings of around 765,000 tonnes.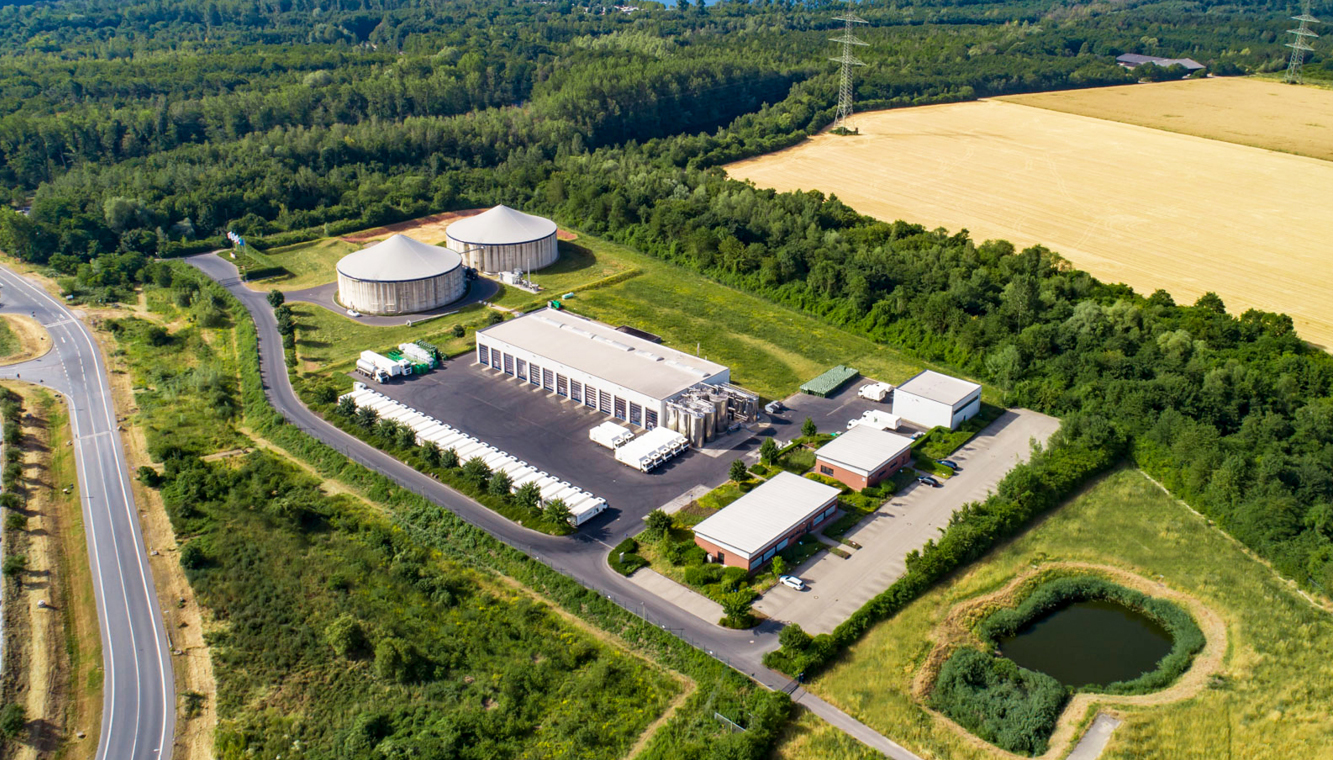 You would like to know more about our work?